Author: BBC News | 11 June 2019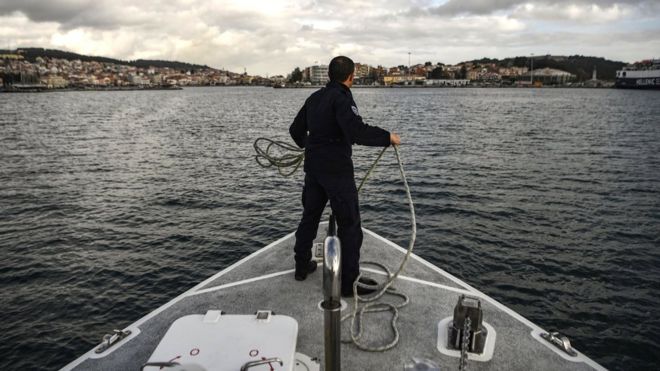 At least seven people have been killed and 57 others rescued after a boat carrying migrants overturned near the Greek island of Lesbos, officials say.
The bodies of two children, four women and a man were recovered on Tuesday morning off the port of Mytilene.
While no official information has been provided on their nationalities, local media say they are of African descent.
Rescue teams are searching the area for more victims of the sunken boat, which was travelling to Lesbos from Turkey. Read more>>>