Author: Gemma Bird | theconversation.com | 17 September 2019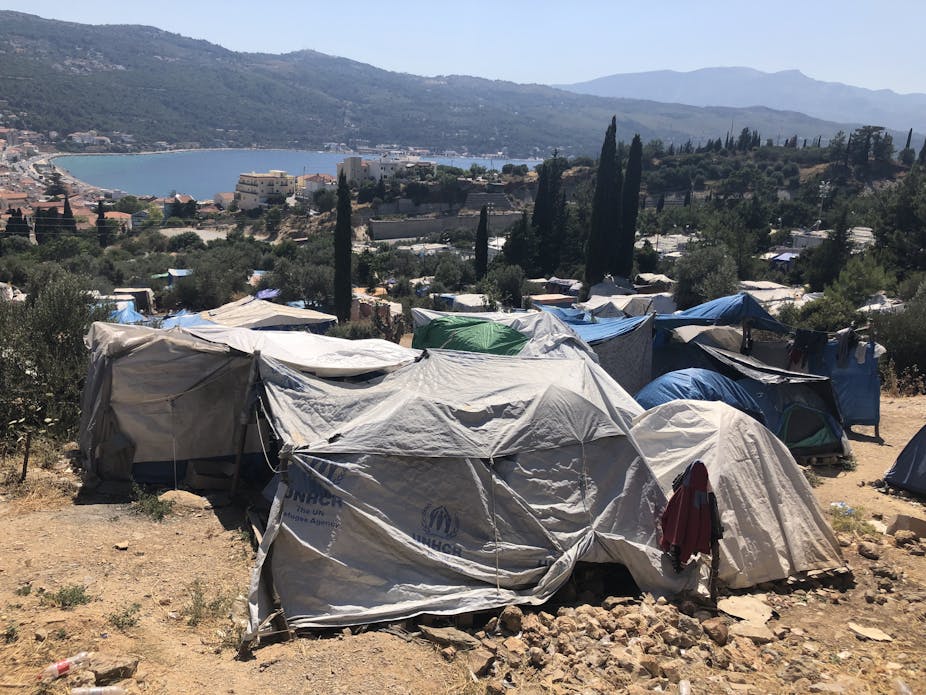 The hotspots on the Greek islands of Lesvos, Chios, Samos, Kos and Leros are struggling to manage an increase in the number of refugees and migrants crossing the Aegean Sea from Turkey in recent months.
Between January and August 2019, 25,590 people arrived by sea on the Greek islands, according to UNHCR. In August alone, 7,712 people arrived, more than double the number in the same month in 2018.
Arrivals have increased as conditions for refugees in Turkey, and a change in attitude towards those from Syria in particular, have led to more people leaving the country. This trend is likely to increase. In early September, Turkey's president Recep Tayyip Erdoğan threatened to open the borders and allow more refugees to cross into The European Union unless Turkey gets more international support for a plan to establish "safe zones" in Syria. Read more>>>